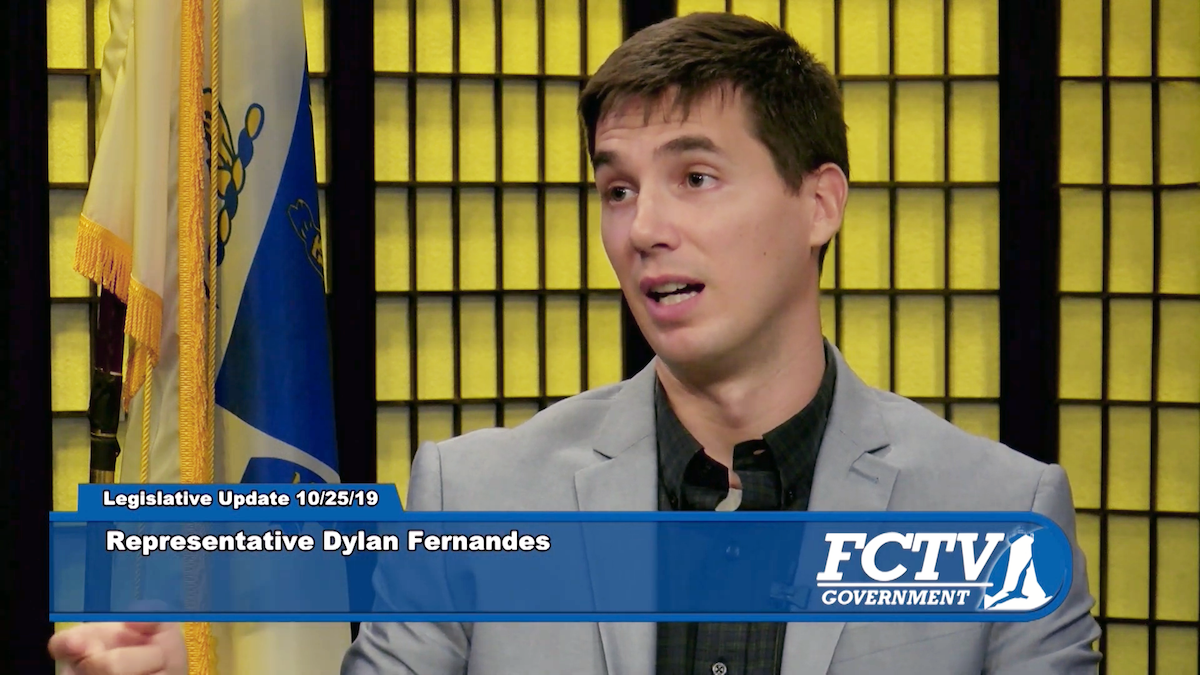 Political candidates, petitioners of Town Meeting, and supporters of referendum questions are subject to the same rules and procedures as other users of the FCTV access channels in addition to the following:
The public access channel bulletin board will be made available (one page per week) for individual use by political candidates for office. Such use will begin forty‐five (45) days prior to a primary, local or general election day.
In order to allow opportunity for response, programming endorsing or opposing any particular candidate, referendum question or Town Meeting Article will end twenty‐four (24) hours prior to Election Day or Town Meeting, as applicable.
Public Meetings such as Town Meeting, Board of Selectmen, School Committee, Planning Board, etc. are not considered Political Programming and are not subject to the "24 hour" rule.
FCTV will mail a letter to candidates for local offices (which represent Falmouth) ℅ the mailing address submitted when papers are filed and to petitioners of Town Meeting petition articles. Offices to include: State Senate, State Representative, County Seats representing Falmouth, Selectmen, Library Board of Trustees, School Committee, Town Clerk, Housing Authority, Planning Board and Upper Cape Regional Technical School.
FCTV will post the information contained in the letter on FCTV‐Public Channel, via social media and on FCTV's website.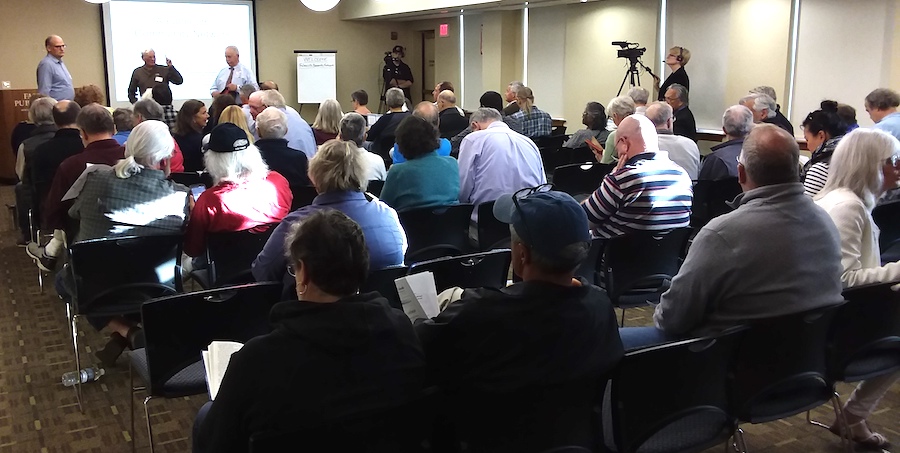 The Government Channel is a conduit of and voice for elected and appointed officials and departments of government to inform our citizenry. As the Public Access Channel is for the public and the Educational Access Channel is for the constituents of the Schools. We as an organization understand the magnitude of the responsibility of Government Access and furthermore understand that our role in managing the Government Access Channel is to provide information to the public and not to persuade.
---