Public Channel 13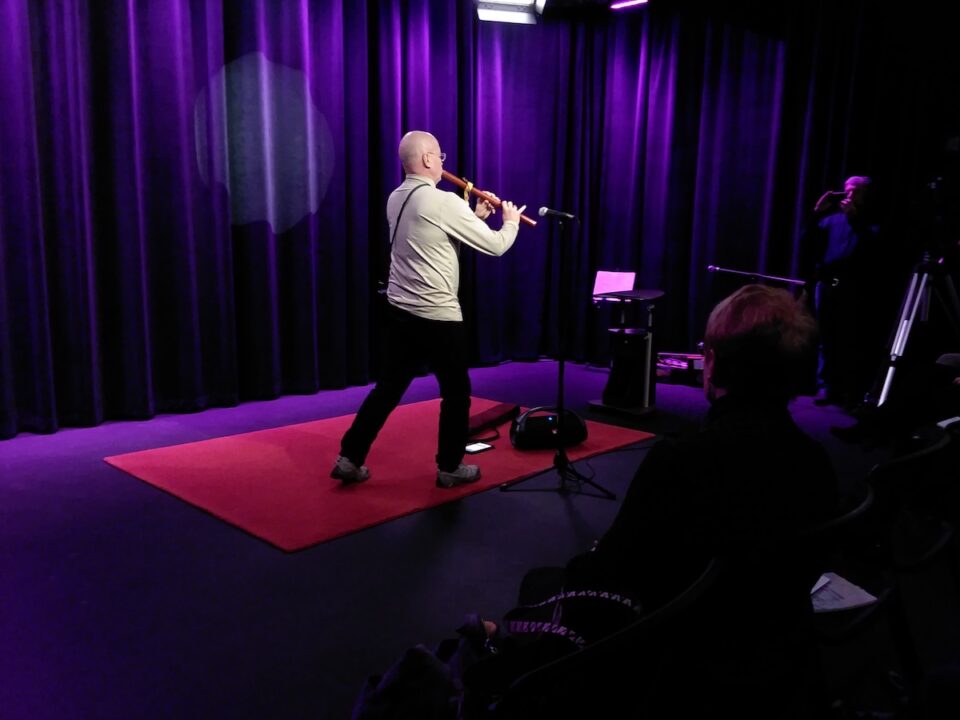 The Public Channel is powered by community, welcoming diverse voices, raising awareness, and fostering greater understanding. FCTV members produce programs that reflect the culture and character of our town. FCTV staff produce content for the Public Channel to expand civic engagement, including the public affairs program, Falmouth In Focus, live coverage of The Falmouth Road Race, Falmouth Christmas Parade and other events, candidate forums, and live election coverage.

Education Channel 14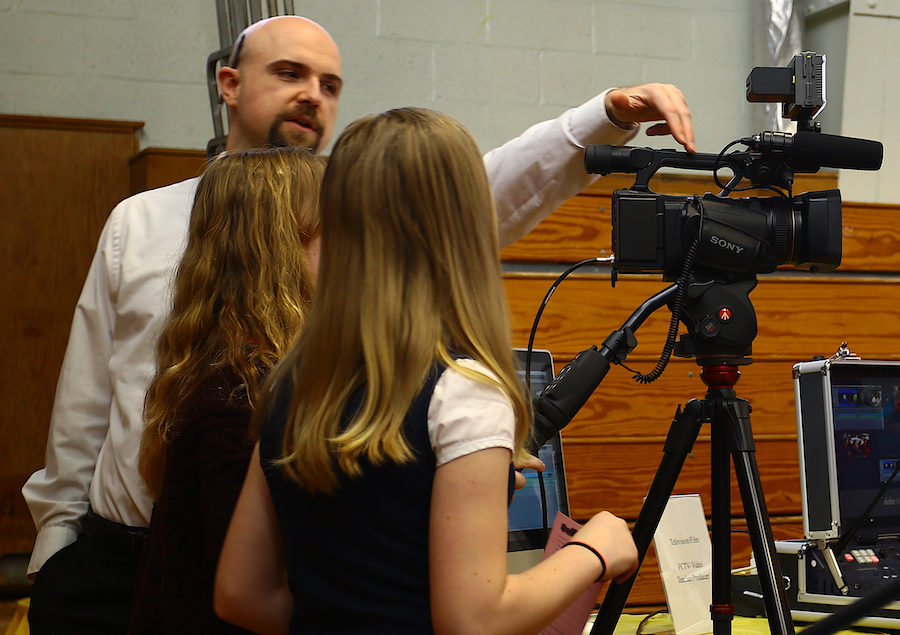 The Education Channel's primary goal is to extend learning opportunities by distributing diverse and educational television. Students produce the daily FHS Morning News program during the school year and volunteer to help produce a variety of programming including school committee meetings, graduations, assemblies, athletics, concerts, STEM projects, award ceremonies, and more. Production facilities are located in the School Administration Building and Falmouth High School.

Government Channel 15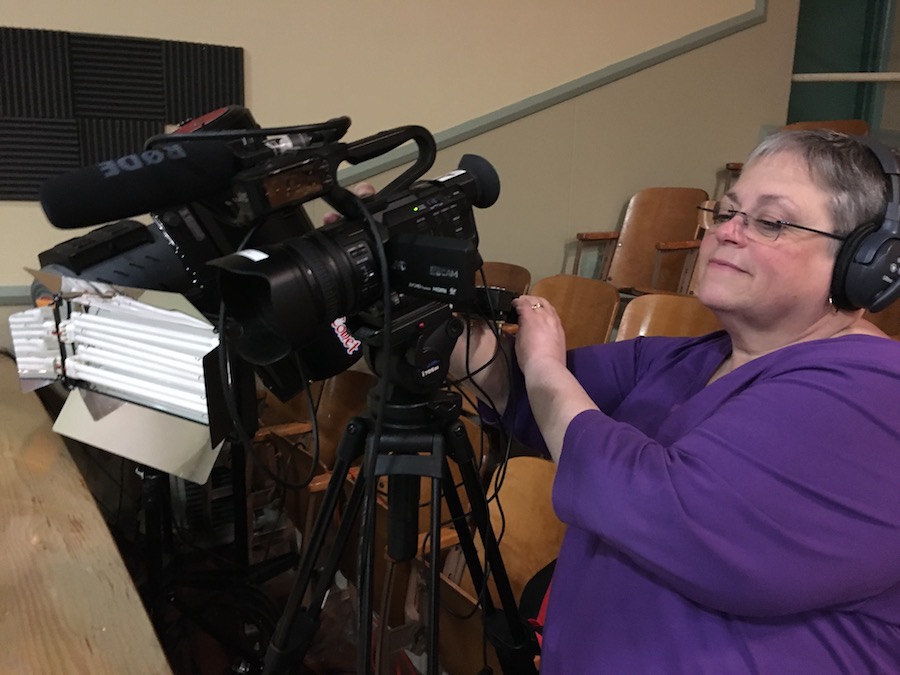 The Government Channel broadcasts gavel-to-gavel coverage of municipal meetings, ensuring transparency in government. FCTV works with local officials to keep the public informed about matters of health and safety, town services, and key infrastructure projects. FCTV also provides legislative updates from our representatives on Beacon Hill, county and state legislative sessions, and briefings from elected officials.

Additional Viewing Options