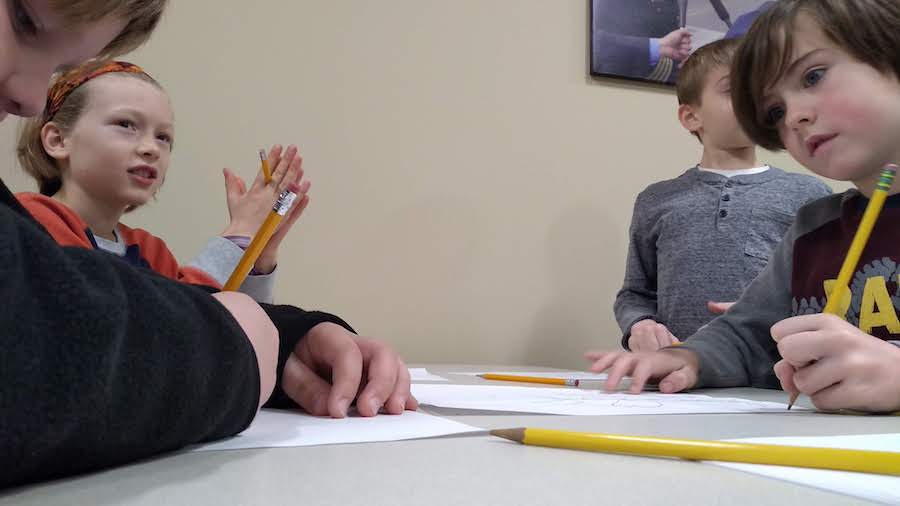 FCTV, a 501(c)(3) public charity, provides Falmouth with an essential resource for community dialogue and expression, transparency in government, life-long learning, and a repository of our priceless culture and history.

Your support is needed now more than ever.
We offer a variety of opportunities for giving:
NAMING OPPORTUNITIES: Your generous contribution, recognized through one of our naming opportunities, will honor your commitment to the vision of a lasting legacy of culture, collaboration, and communication. A customized plaque commemorating your donation is placed in a highly visible location.
UNDERWRITING PROGRAM: Businesses and organizations can demonstrate community support while raising their visibility by taking advantage of FCTV's underwriting opportunities. Sponsorships are available for FCTV's coverage of Falmouth Town Meeting, The Falmouth Road Race, and the popular current affairs program, Falmouth In Focus. Other opportunities to underwrite locally-produced programming are also available.
ANNUAL APPEAL: Support FCTV, a 501(c)(3) public charity, through an annual or monthly donation.
WILLS, TRUSTS AND ANNUITIES: A gift from your estate plan can enhance your family's financial future and ensure your lasting legacy of support for community media in Falmouth.
LIVE AUCTION: Each year, FCTV partners with a local charity to produce a live, televised fundraising auction. Businesses donate goods and services to support their community and promote their products.
MEMBERSHIP: Membership fees support our mission and services.
THE GALLERY AT FCTV: FCTV supports the creative economy by hosting 12 exhibitions a year in its award-winning gallery. 30% of all sales support FCTV.
SHOP FOR A CAUSE: Once a year, Puritan of Cape Cod provides shoppers with a storewide 10% discount and 10% of all sales are donated to FCTV.
MERCHANDISE: Show your support for community media by purchasing FCTV-branded merchandise.