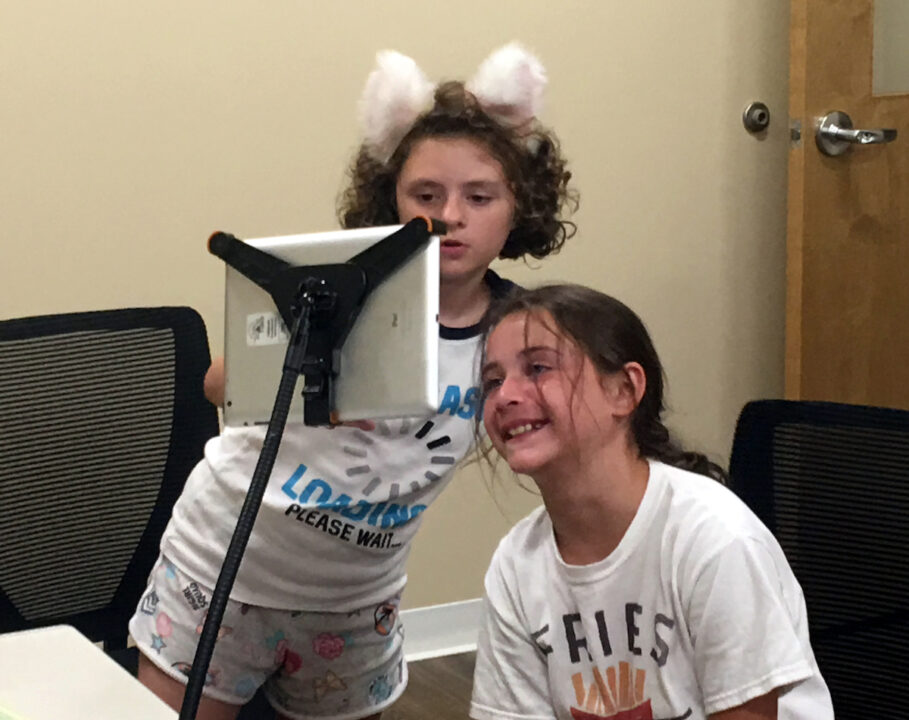 FCTV empowers young people to become critical consumers of media while developing storytelling and media production skills.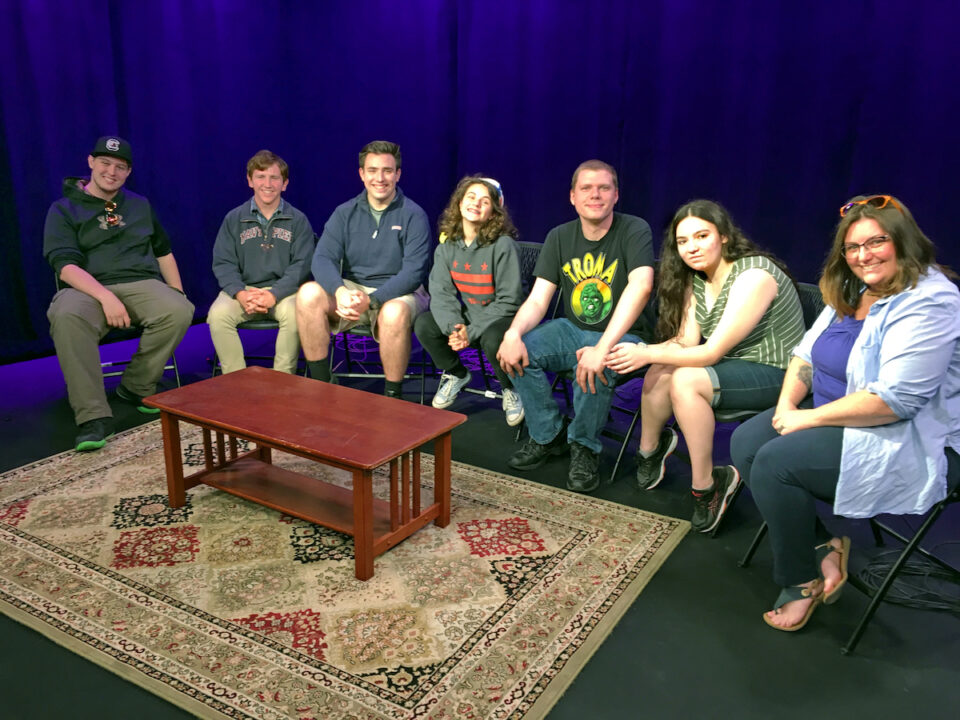 Youth Producers Club (YPC)
YPC teens meet once a week during the school year to develop media literacy and production skills to create videos, animations, explore their creativity, and tell their stories. YPC alumni often go on to successful careers in the communications industry.
Internship program
Internships offer high school and college students hands-on industry experience while building their portfolio for college and the workforce. College credit is available upon request.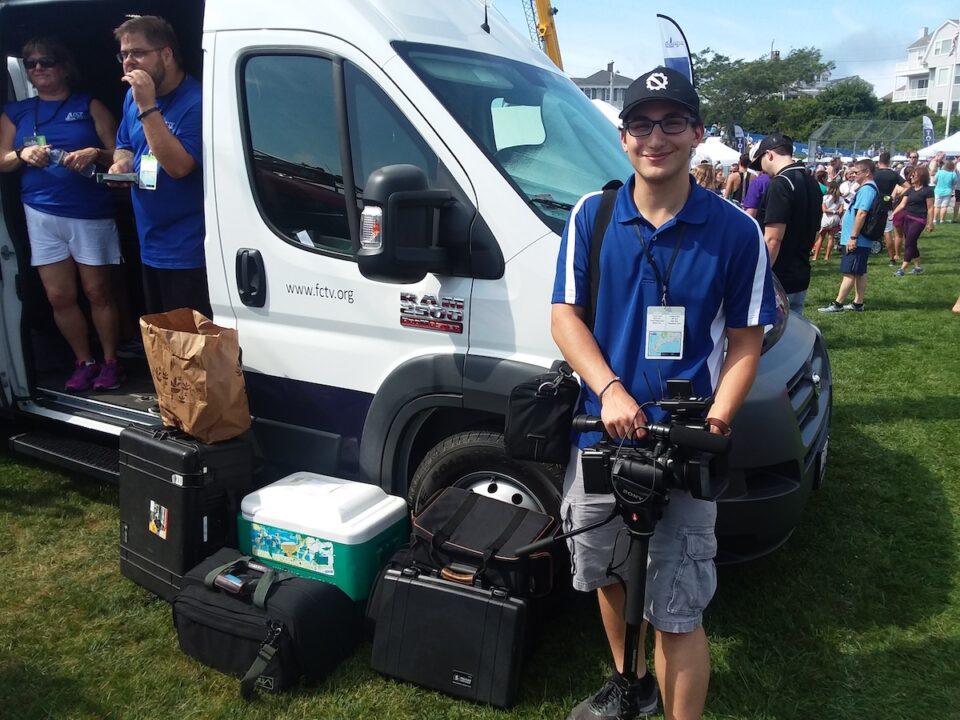 Upcoming Youth Classes at FCTV