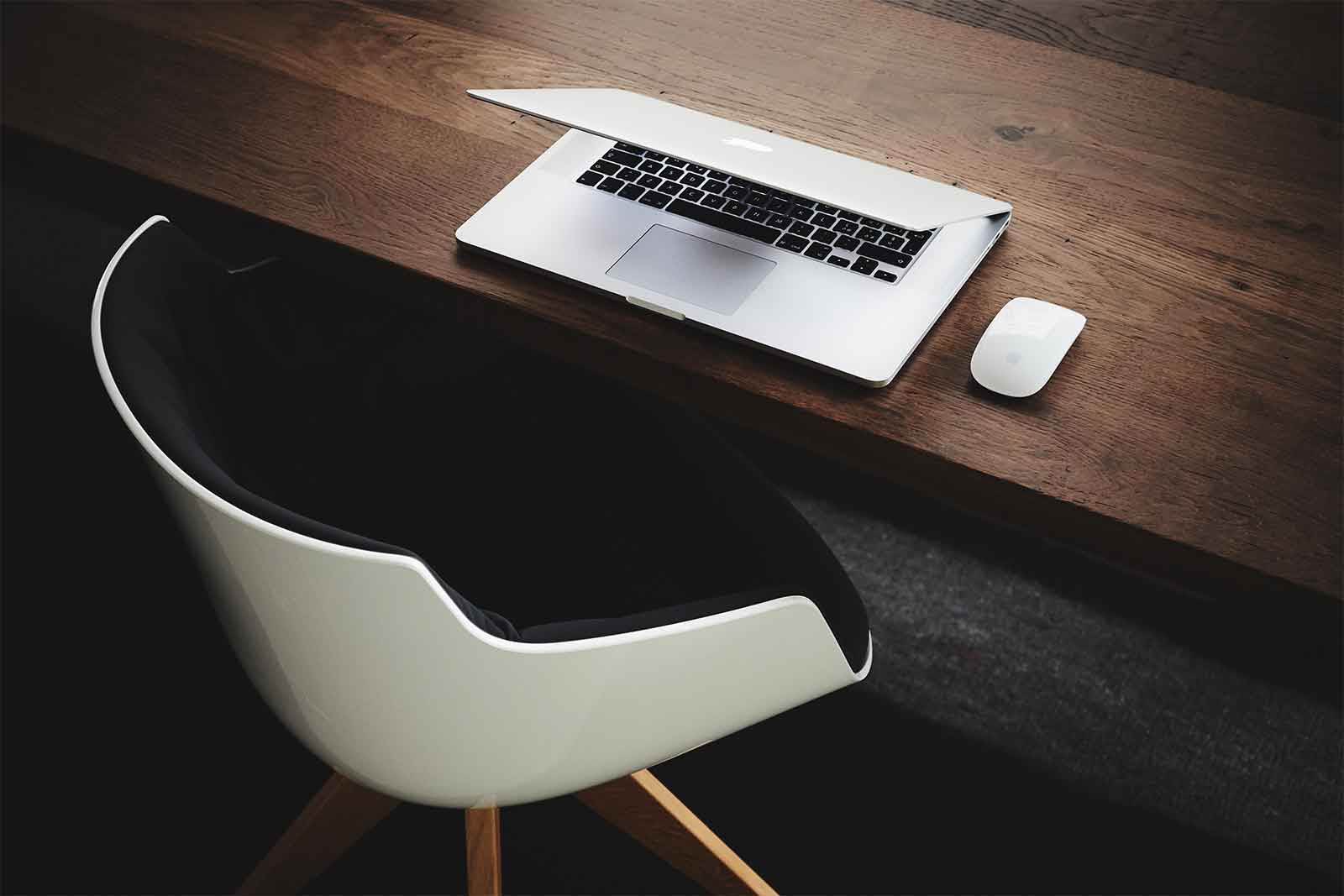 Hire FCTV for your next video production.
If you need a professional, award-winning production crew to plan, produce, or stream your content or event, let FCTV, with our award-winning media professionals and state-of-the-art equipment and facilities, take your next project from concept to creation by providing a customized, cost-effective solution to meet your specific needs.
Content Creation
FCTV assists clients in designing video content that engages the target audience while promoting brand awareness. FCTV will help you tell your story with the most effective presentation to match your budget.
Pre-Production & Logistics
We can help focus your vision with a script, storyboard, and shot list. We diligently scout locations to select the right lighting, microphones, cameras, and accessories needed for a successful production.
Production
On production day, we transform your vision into broadcast-quality video content. On location or in one of our fully-equipped studios, our team brings your project to life.
Post Production & Delivery
Using cutting edge equipment and software, our experts edit footage, add graphics, and mix the audio. FCTV delivers the final cut and assists with distribution, including streaming, embedding, and cablecasting.
Equipment & Facilities
FCTV's state-of-the-art facility opened in 2019. The facility features two production studios, post-production facilities, audio booth, podcasting/vlogging set, animation suite and more.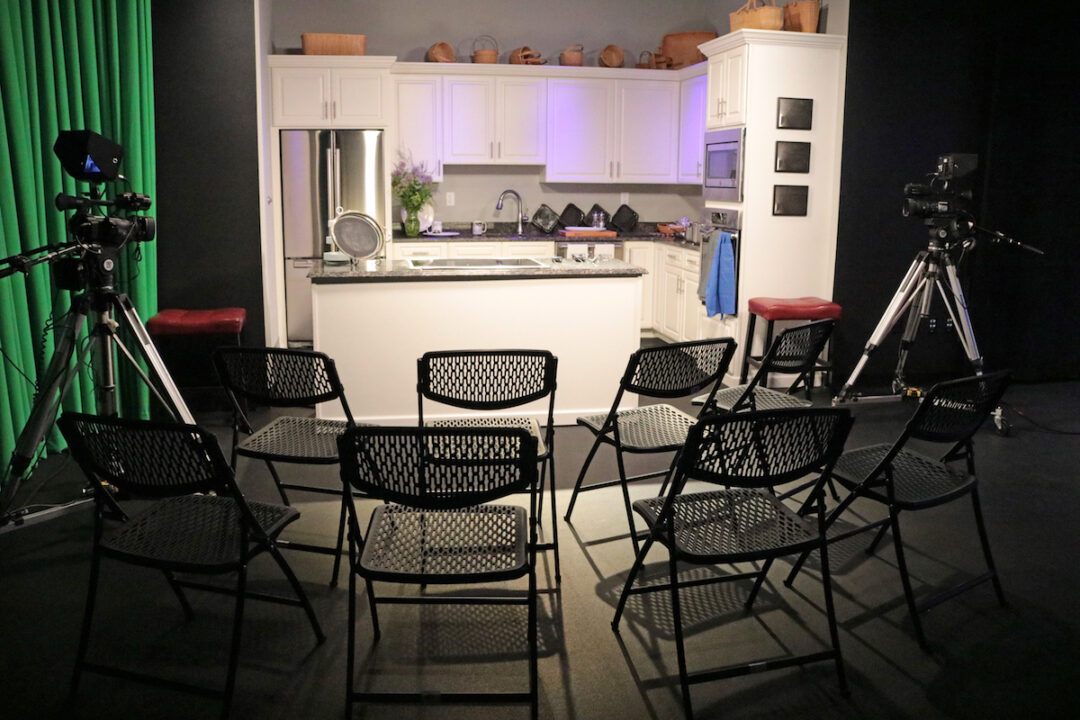 STUDIO/CONTROL ROOM A
This 974 sq. ft. studio features four HD cameras, eco-friendly LED lighting, a fully outfitted working kitchen set, green screen, set decor and audio systems. The control room features a digital switcher, graphics, intercom, digital recording, and a 24-channel audio mixer.
STUDIO/CONTROL ROOM B
This studio offers virtual sets, robotic cameras, and lighting system. The control room is fully-equipped with a digital switcher, camera controller, graphics, digital recording, and a 14-channel audio mixer.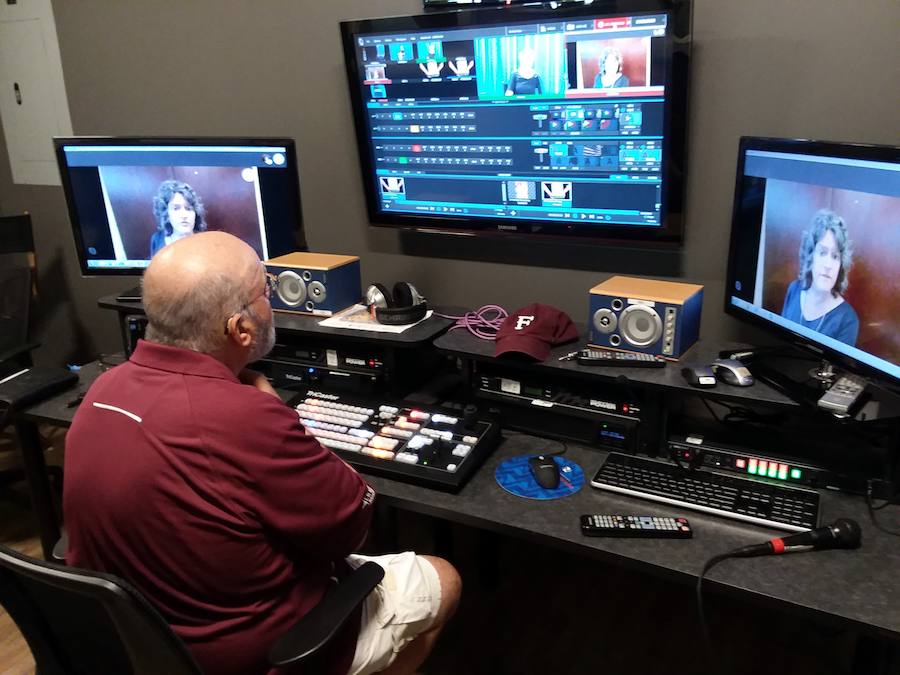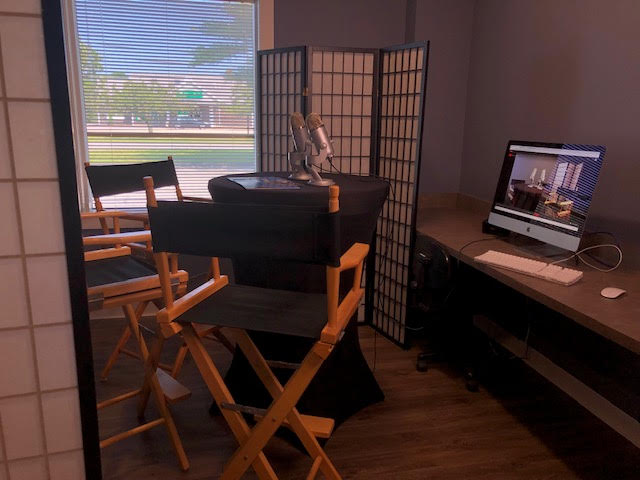 EDIT SUITE/PODCASTING/AUDIO BOOTH
A dedicated edit suite featuring two workstations with Final Cut Pro, videotape-to-digital conversion station, and sound-proof audio booth. The suite also functions as a podcast/vlog station.
ANIMATION SUITE
This fully-equipped animation suite features a Canon DSLR camera, Dragonframe software, a multi-plane animation stand and several light boxes to accommodate a variety of animation techniques.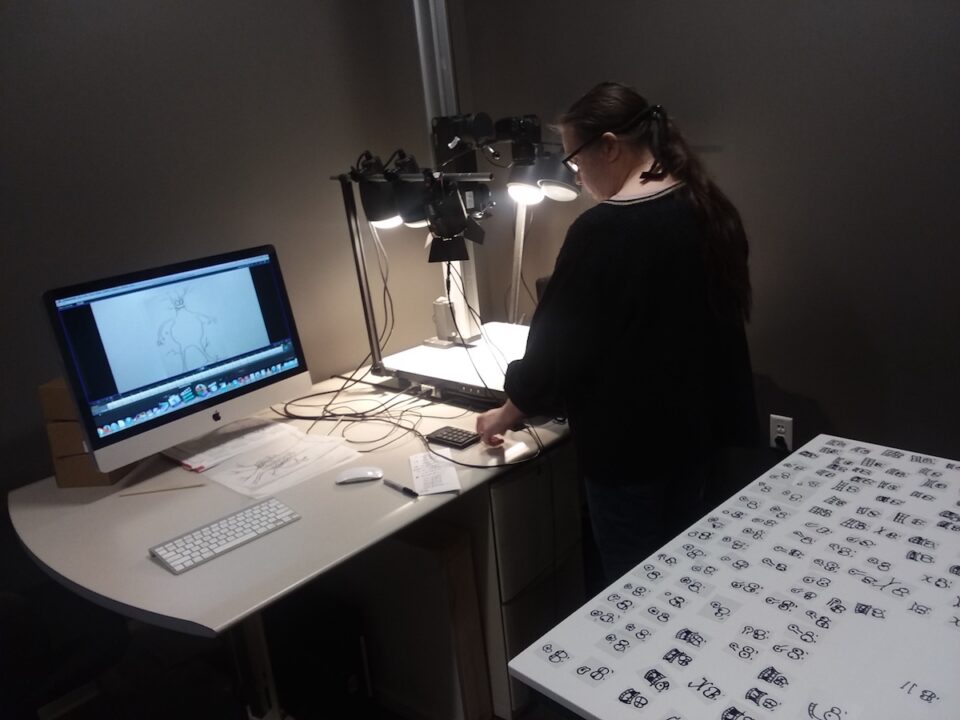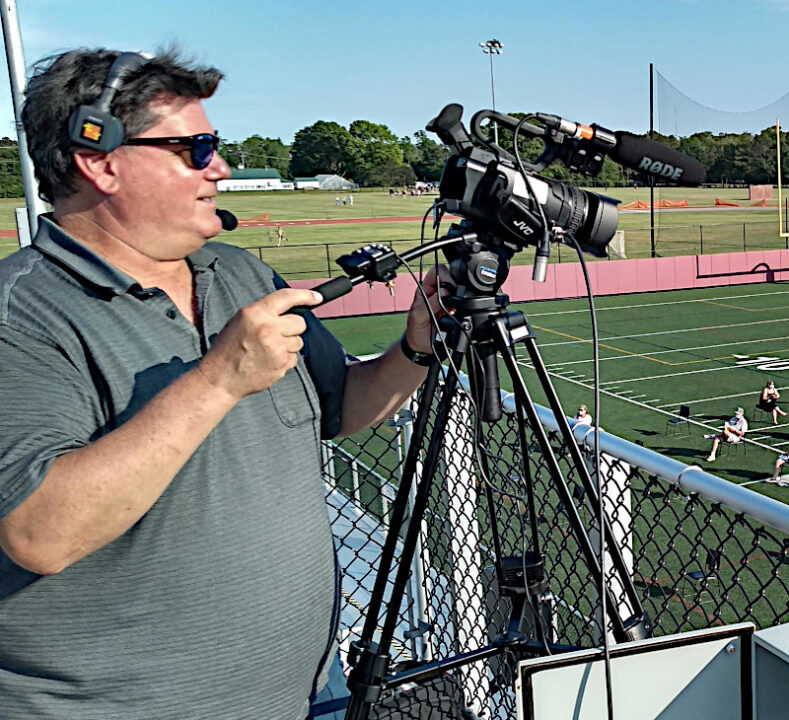 FIELD PRODUCTION EQUIPMENT
Complete camera packages include HD cameras, light kits, tripods and a selection of wired and wireless microphones. GoPro cameras, accessories, podcasters, and gimbles are also available.
TRAINING LAB
FCTV's media lab features six workstations equipped with Final Cut Pro and Adobe Creative Suite. Each workstation has a dedicated drawing tablet. The lab features a 75″ display monitor for instructional demonstrations.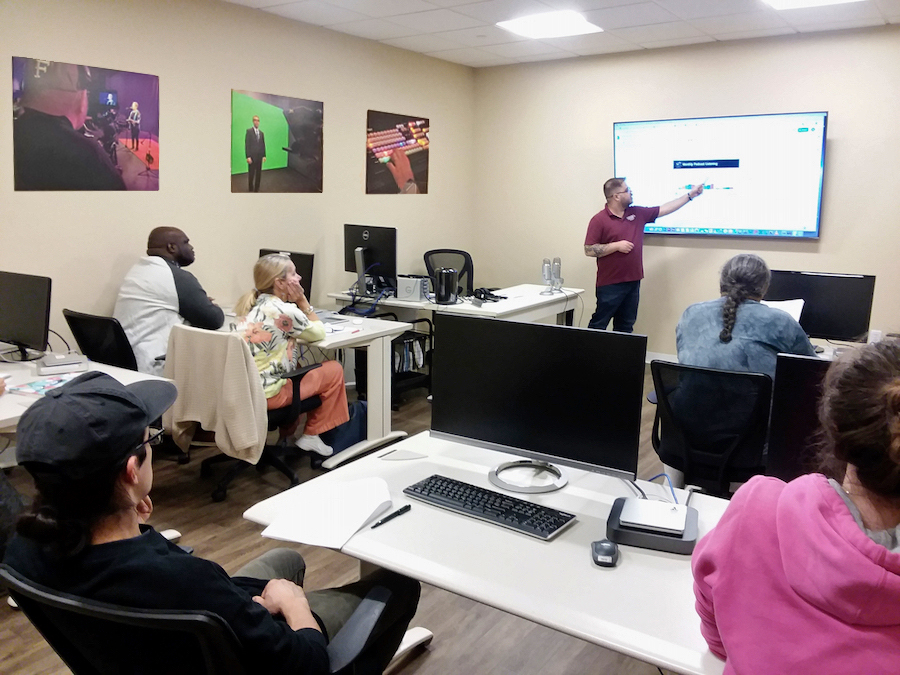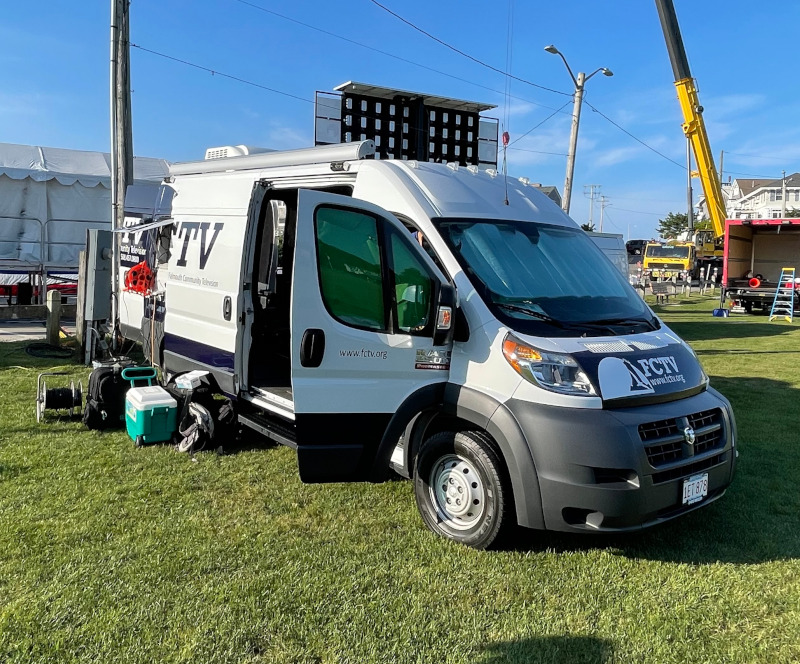 MOBILE PRODUCTION VEHICLE
This state-of-the-art control room on wheels is climate controlled and fully outfitted with a digital video switcher, 24-channel audio mixer, graphics, intercom, and digital recording.
For a free consultation and quote, call 508-457-0800 or email bob@fctv.org.