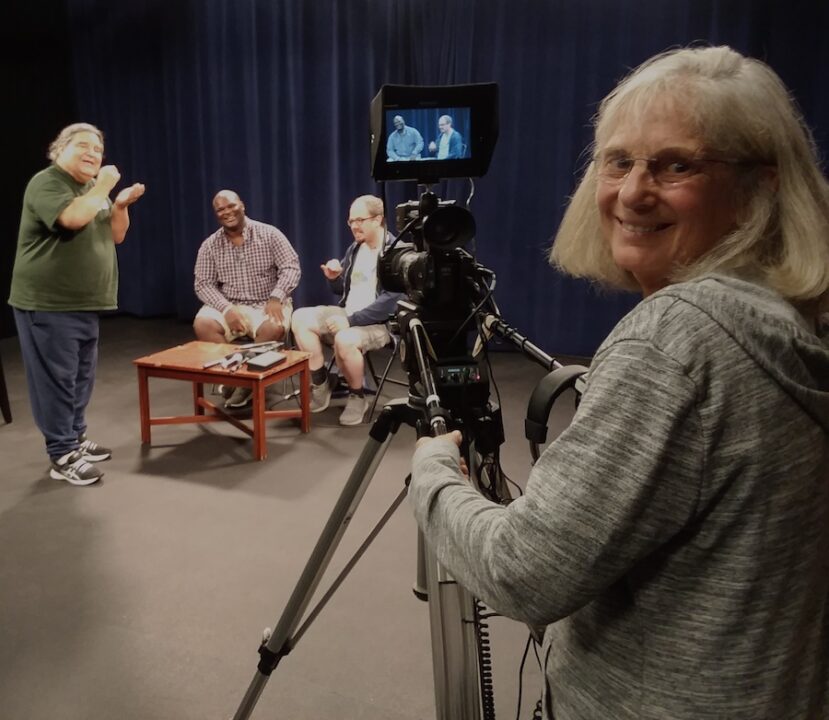 Falmouth Community Television is an independent, 501(c)(3) non-profit, membership-based organization consisting of individuals and families, community groups, area businesses, government entities, non-profit organizations, and others deemed qualified by the Board of Directors. FCTV members reflect the diversity of our community and a commitment to using community media to enlighten, engage, and inform.
---
MEMBERSHIP TYPES:
INDIVIDUAL
Available to those who live, work or attend school in Falmouth.
FAMILY
Family membership is available to families of two adults and any children (under the age of 18) who reside at the same residence. (The family appoints one voting delegate and lists remaining family members.)
ORGANIZATIONAL
Available to organizations, businesses, and government entities based in or serving the Falmouth community. (Membership includes one voting Delegate. Organizational members can add unlimited non-voting Representatives.)
BENEFITS OF MEMBERSHIP
• Access to Falmouth Community Media Center equipment, facilities, and technical support
• Free or discounted access to media production and technology courses
• Distribution of programs on FCTV's multiple platforms
• Invitation to FCTV member-only events at no cost or reduced rates
• Use of FCTV's two conference rooms
• Login to post notices on the electronic community bulletin board (for non-profit, government and community groups)
• Timely and informative updates via our electronic mailing list
• Recognition on the Honor Roll of Members and Supporters
• Discounts on merchandise and recording media
• Voting privileges (Individual and Delegate members)
•  FCTV member-only discounts at participating local establishments
To become a member or to schedule a tour of the media center at 310 Dillingham Avenue in Falmouth, call (508) 457-0800 or email info@fctv.org.